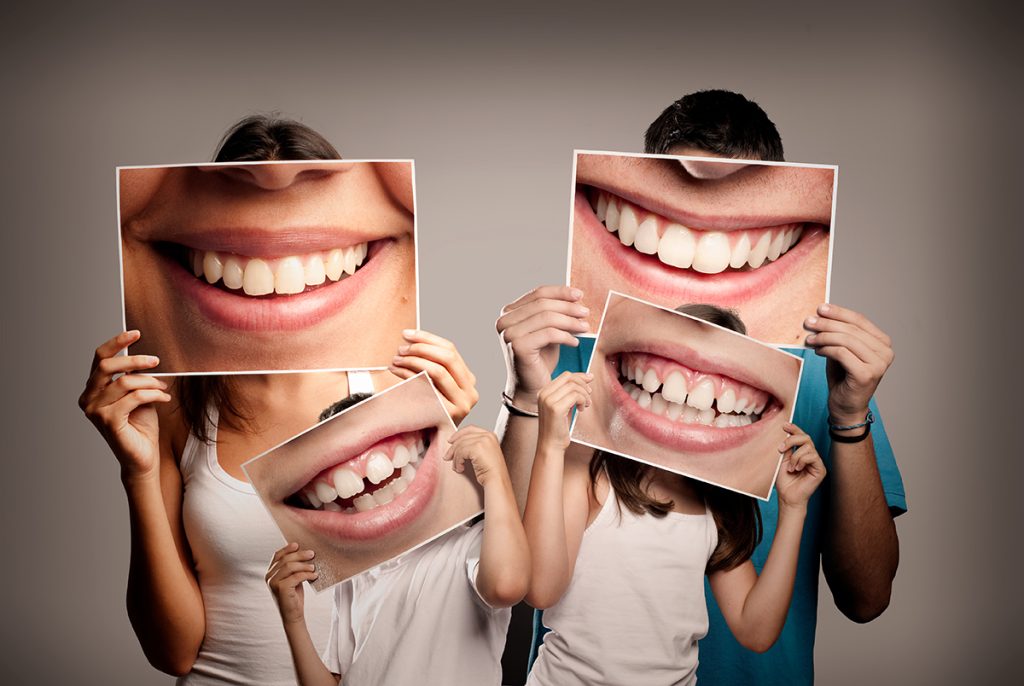 All family members have unique needs for their oral health, from toddlers at their first dental exam to aging loved ones with missing teeth. A family dentist, such as Dr. Gordon Bell, DDS, can provide a variety of in-house treatments that are convenient for all your loved ones. Family dentistry offices provide services and specialties for the whole family in one location, such as tongue and lip-tie treatments for infants and root canal therapy for adults.
Choosing a family dentist may seem overwhelming, but The Center for Dental Excellence in Hellam and York, Pennsylvania, can accommodate the needs of family members of all ages. Here are a few tips for choosing a family dentist:
1. Convenient Appointment Times
Our offices can work with you to schedule appointments for multiple family members at the same time or back-to-back. We understand that availability matters, and the responsibility of attending these visits often falls on one parental figure. Some families prefer a family dentist close to their home, work or school for a shorter drive, and our two locations offer that flexibility.
2. A One-Stop Solution for Dental Needs
Dr. Bell and our team can address most oral health problems and cosmetic tooth flaws at our offices. Please take a few minutes to think over the needs of your family members or what you may anticipate them needing, such as braces for a child or extensive dental work for an older relative. Our offices can typically address these concerns.
3. A Welcoming Atmosphere and Positive Experience
We work diligently to provide a welcoming atmosphere to give children and anxious adults a positive experience. When children enjoy visits to the dentist, they are more likely to develop lifelong dental hygiene habits for optimal oral health and are less apprehensive about dental exams and treatments. The office environment plays a significant role in how every family member feels during dental work, and we work to make it an excellent experience for all.
4. An Experienced and Qualified Dentist
Long-term care with a dentist relies on good experience and rapport. Dr. Bell is a highly skilled dentist who will work to ensure you and your family members are comfortable. After earning his Doctor of Dental Surgery (DDS) from the University of Maryland Dental Schools with honors, he was inducted into Omicron Kappa Upsilon, a prestigious honor given to just 1% of graduates. He is passionate about dentistry and has provided dentistry services to the York and Hellam areas for more than 28 years.
Dr. Bell believes in continuing his dental education and has completed advanced courses from The Las Vegas Institute, The Pankey Institute, The Misch Implant Institute and PAC Life. He is a fellow of The International Congress of Oral Implantology and The Academy of General Dentistry.
The Center for Dental Excellence is happy to provide dental services for the whole family. Schedule an appointment for you or a loved one by calling (888) 906-2343.