Our York Dental Team
At the Center for Dental Excellence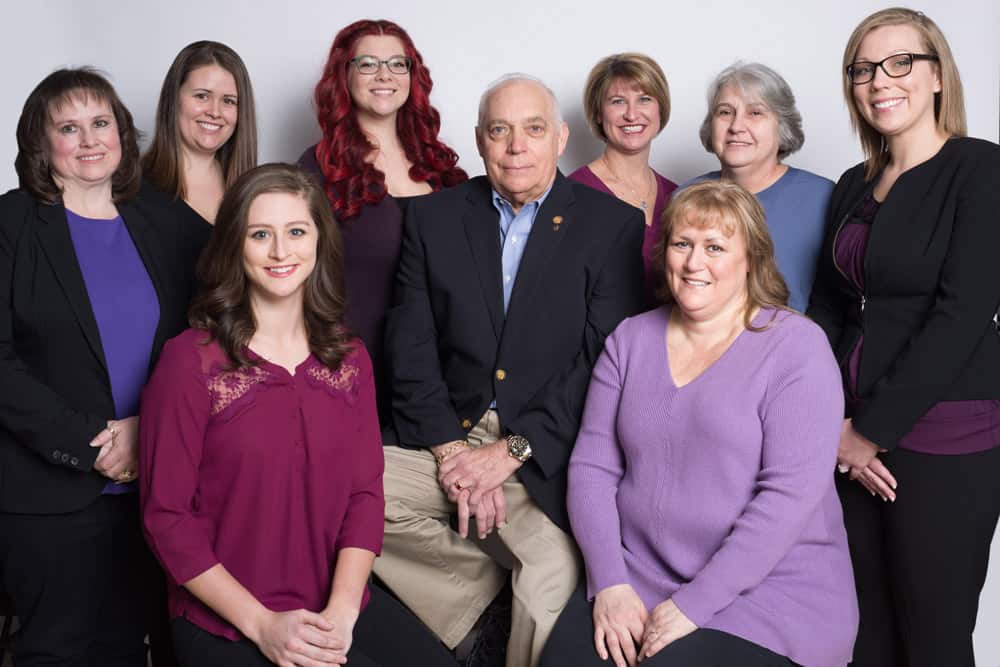 (Photos courtesy of JDub Photography)
Charles A. Stein, lll, DMD (Charlie)
Dr. Stein has been in practice serving cosmetic dental patients in York County since 1971. He is a graduate of York Suburban High School, Grove City College and the University of Pittsburgh School of Dentistry. He served as a dentist in the United States Navy as well. What he finds most rewarding about being a dentist is the interaction with people and the satisfaction of doing something very well. Dr. Stein has been on 10 dental mission trips- Peru, Ecuador, Honduras (5 times), Guatemala and 2 in the U.S. His hobbies include dentistry, aerobic classes, biking, skiing and pottery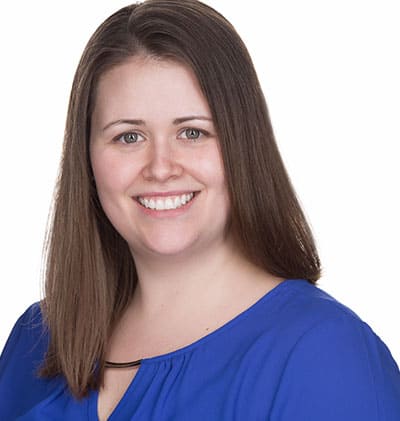 Dr. Kaitlyn Katherman, DMD, FICD, CBS (Katie)
Dr. Kaitlyn Katherman grew up in Pleasantville, PA and completed her undergraduate studies at Allegheny College in Meadville, PA. After completing her undergraduate studies, she served as an AmeriCorps VISTA at the Meadville United Way directing the Community Improvement Center. Dr. Katherman graduated from Lake Erie College of Osteopathic Medicine (LECOM)- School of Dental Medicine in Bradenton, FL. Dr. Katherman is a Fellow of the International College of Dentists – USA Section. Dr. Katherman is a Certified Breastfeeding Specialist and has taken advanced training to care for her smallest patients. She holds memberships in the York Area Dental Society, Pennsylvania Dental Association, American Dental Association, Academy of General Dentistry, Academy of Laser Dentistry, and the International Affiliation of Tongue-Tie Professionals. After Dr. Katherman's first daughter was diagnosed with a tongue and lip tie, Dr. Katherman took extensive training and developed a passion for helping infants, children, and adults who are tongue-tied and/or lip tied. Dr. Katherman and her husband, Taylor, live in York with their two daughters, Kelsie and Sarah. She enjoys photography, being outdoors, and most of all spending time with her family.
Dr. Daniel Myers
Dr. Daniel Myers grew up in the Hellam / Wrightsville Area and completed his undergraduate studies at Saint Francis University. While at SFU, he studied biology, played volleyball, and attended years of dental outreach through Mission of Mercy in PA, aiding the underserved. Dr. Myers finished his education through The Maurice Kornberg School of Dentistry at Temple University in Philadelphia, PA. He also continued his love of volleyball, alongside his fellow dental students, with their team "The Molar Bears!" Dr. Myers remains involved in the dental field as a member of the York Area Dental Society, Pennsylvania Dental Association, and the American Dental Association. He has an interest in all fields of dentistry, but has a particular love for orthodontics, with an excitement to provide Invisalign for those looking to shift their teeth without the use of wires. When he's outside of the office, Dr. Myers enjoys spending time with his fiancé, Taylor, and their dog, Tobey. He also loves golfing with his friends, still playing pickup volleyball, and visiting with his family.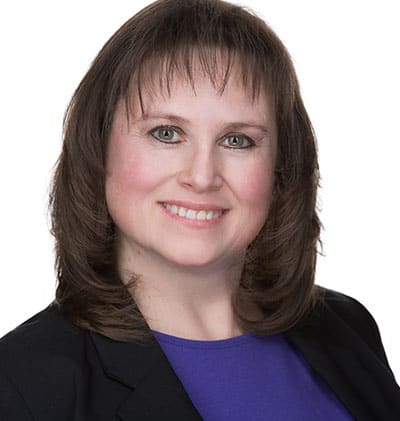 Shirley Sprenkel
Office Manager
Shirley is the practice manager at the Center for Dental Excellence- East York. Shirley is a graduate of Dallastown Area High School and has been in the dental field for 27 years and with Dr. Stein for nearly 25 years. Ten years as business manager and fourteen years as a dental and orthodontic assistant. Shirley's clinical assisting experience allows her to communicate effectively with the patients in all aspects from clinical, insurance to billing and finances. She has been married to her husband Aaron for 20 years. In her spare time, she enjoys quilting, crocheting, knitting, gardening, canning and camping in her RV with family and friends. She also enjoys her knitting group at her local church where they knit and crochet items for charity and those suffering from illnesses.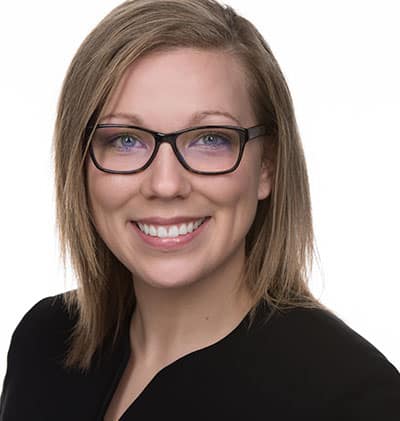 Kayla Minnich
Treatment Coordinator
Kayla is the Scheduling Coordinator at the Center for Dental Excellence- East York. She is a 2007 graduate of Central York High School and furthered her education at YTI Career Institute where she graduated from the Dental Assisting program with honors in 2009. Kayla was also the dental lab assistant at YTI for the dental assisting program; both Lancaster and York Campuses. She moved to the front office where her clinical background was a great asset when presenting treatment. She is the first friendly face that patients see when they walk through our door and the first and last point of contact for them at the office. Kayla is always eager to answer any questions patients may have regarding their treatment, finances or insurance. ln her spare time, Kayla enjoys spending time with her son, being outdoors, camping and long weekend trips to the beach.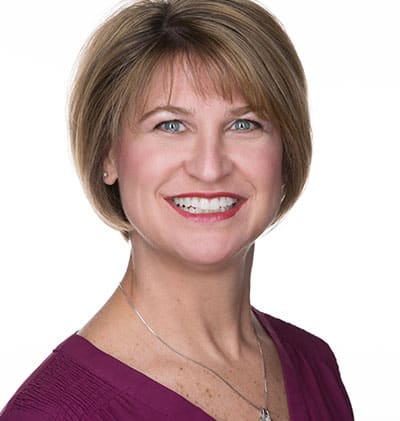 Billie Shue – RDH
Hygienist
Billie is a Registered Dental Hygienist at the Center for Dental Excellence-East York. After graduating from Red Lion Area Senior High School, Billie went on to get her Associates degree from Pennsylvania College of Technology in 1993. She has been a clinical hygienist for 25 years, 17 of which have been with the current practice. ln 2014, Billie took courses through Neo-Health Services and the Coulson lnstitute of Orofacial Myology. She has been administering Myofunctional Therapy (Treatment to develop a correct oral resting posture for the tongue and proper chewing and swallowing) to patients for 3 years. She loves educating her patients about their oral health and informing her patients about the importance, not only of their teeth and gums, but of how the tongue and other musculature of the mouth affect overall health. ln her free time, Billie loves spending time with her husband and son, going to the beach, shopping and socializing with friends.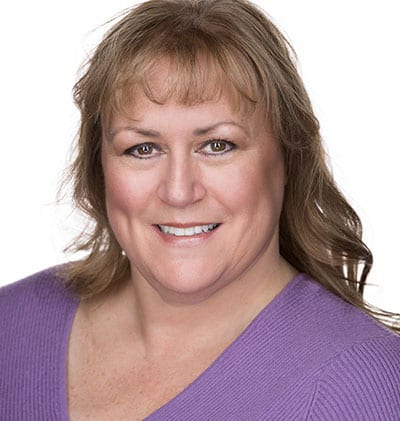 Rebecca Lentz (Becky)
Dental Assistant
Becky is a dental assistant at the Center for Dental Excellence-East York. She has been in the dental field for 34 years and at Dr. Stein's for 24 years. Becky is a graduate of Northeastern High School and continued her education at Ricks College in Rexburg, Idaho where she studied voice. Becky values the experiences she has been able to share with patients over the years and she is a familiar and comforting presence to all of her patients. She enjoys being a mother to her 3 sons and spending as much time as she can with them. She loves the beach and reading romance novels. She loves canning and scrapbooking in her free time.
Kathryn
Dental Assistant
Kathryn (Kat) – graduated from Penn State in 2020 with a BS in Biology and a minor in History. She is an aspiring dentist who started working as a dental assistant to expand her knowledge of, and glean insight into the dental profession before she applies to DDS programs across the country for the upcoming admissions cycle. Kat decided to pursue a doctorate in dentistry after attending a medical mission trip to Guatemala in 2016, where she met Dr. Charlie Stein. Her time as a dental assistant has affirmed her passion for dentistry and equipped her with the skills necessary to succeed in this field. When she's not occupied with work, Kat enjoys hiking, riding horses, reading, and learning about any and everything.
The Center For Dental Excellence is dedicated to promoting the healthy teeth and gums of patients throughout Pennsylvania. Dr. Bells' expertise in several areas of dentistry leaves him qualified to serve the dental needs of the York area. Cosmetic dentistry and other treatments with our preeminent cosmetic dentist will help you achieve a dazzling smile.
Contact our cosmetic dentistry practice
today to schedule a consultation.