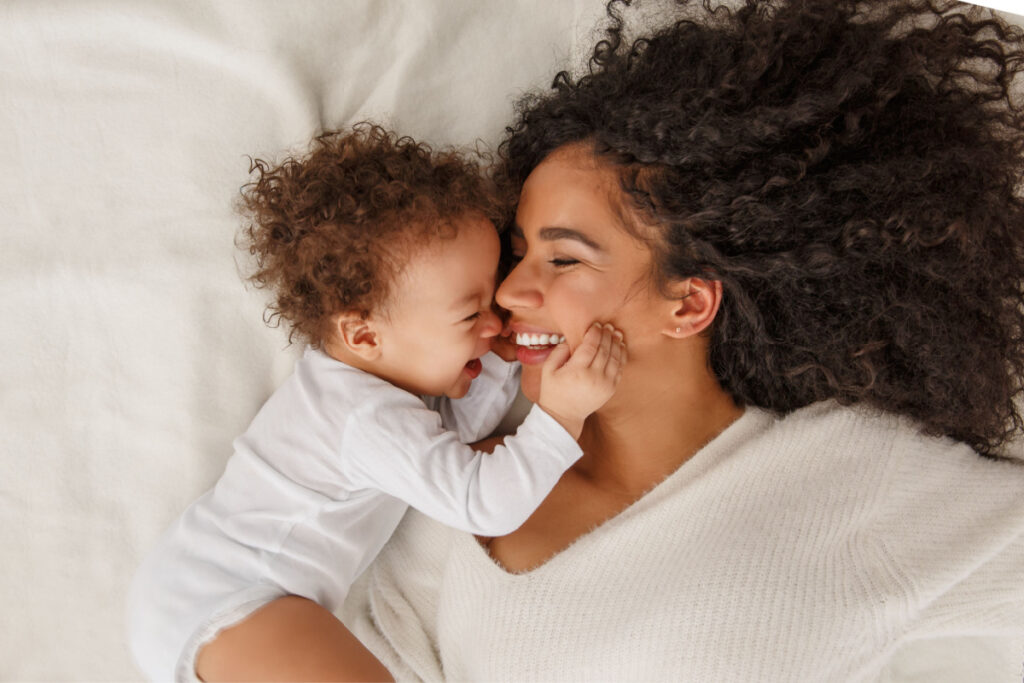 As parents, we go above and beyond for our children, so if you notice that your baby has trouble lifting or moving their tongue, it can cause concern. Your child could have tongue tie or lip tie, and these conditions can affect their ability to breastfeed effectively and receive all of the nutrients their growing bodies need.
August is National Breastfeeding Month, and in recognition of how important it is, Dr. Gordon provides insight into the reasons you should visit a dentist for your baby's tongue or lip tie treatment.
Proper Diagnosis
Tongue tie, also known as ankyloglossia, is a condition that babies are born with. A short, tight band of tissue connects the bottom of the tongue to the base of the mouth and limits the tongue's range of motion. It can even impact the way a child eats, speaks or swallows.
Lip tie is caused by a tight frenum and makes it difficult for infants to latch due to the limited movement of the upper lip.
Parents and caretakers may notice that infants with tongue tie or lip tie are not meeting certain feeding milestones. Other signs include:
Trouble moving the tongue to the upper teeth
Issues sticking the tongue out past the teeth
Difficulty breastfeeding or trouble breathing while breastfeeding
Colic
Gassiness
Accurate Diagnosis
If you suspect your child has tongue or lip tie, the benefit of seeing a dentist is that an accurate diagnosis can be provided. While these signs may indicate lip or tongue tie, something else may be causing issues, which is why it is always best to check with a professional.
Quick Treatment
Surgical intervention may be needed for some infants with tongue or lip tie. In these cases, Dr. Bell can treat tongue tie or lip tie in a fast, safe, and effective in-office procedure known as a frenectomy. Dr. Bell and his team have created a comfortable and relaxing environment for parents and children, putting you and your baby at ease during the quick procedure.
Relieve Breastfeeding Difficulties
Infants can resume feeding right after tongue or lip tie treatment. The difficulty your little one may have experienced latching and breastfeeding will be relieved, leaving you to nourish your baby without issues.
Tongue Tie Treatment in York
The team at The Center for Dental Excellence are experts at relieving tongue tie and lip tie in infants as well as children and adults. If you notice your child is having trouble while breastfeeding, plan to visit our specialists soon. Schedule an appointment online or call one of our locations today.