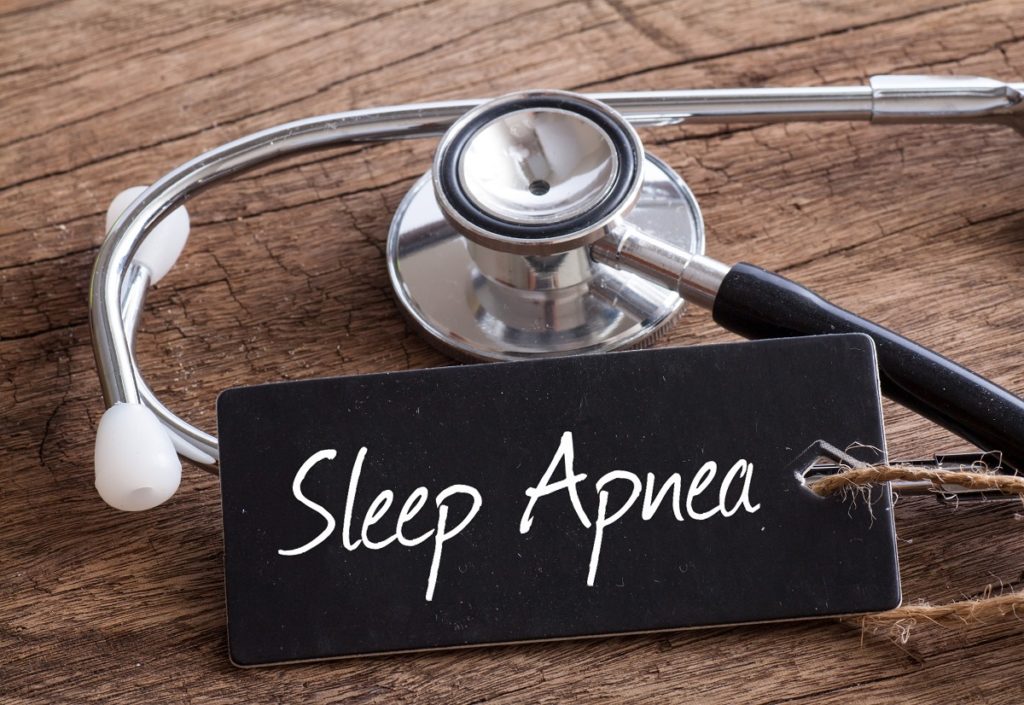 Sleep apnea is a serious disease that, left untreated, can have widespread negative consequences. The American Sleep Apnea Association estimates that nearly 22 million Americans are affected by the disorder.
In case you are unfamiliar with sleep apnea or its effects, Dr. Gordon Bell of The Center for Dental Excellence reveals what you should know about the disease in this post.
It Causes Pauses in Breathing While You Sleep
Sleep apnea is characterized by frequent pauses in breathing while sleeping. The most common type of sleep apnea, known as obstructive sleep apnea (OSA), occurs when the tissues at the back of the throat collapse, blocking the airway. These pauses in breath can happen a few times a night or hundreds of times a night.
It Can Be Difficult to Detect on Your Own
It may be difficult to realize you have a problem with sleep apnea because some of the most common symptoms occur while you are asleep.
Sleep apnea frequently causes snoring, which is the noise that the collapsed tissues at the back of the throat make when they vibrate; it also causes loud choking or gasping noises while struggling to breathe. But unless your significant other alerts you to your snoring, choking or gasping, these symptoms often go unnoticed.
Other more noticeable symptoms can suggest sleep apnea; namely, excessive daytime sleepiness or fatigue from waking up multiple times during the night. Lack of restful sleep can also make you irritable, moody or forgetful, or cause frequent headaches when waking up in the mornings.
It Has Been Linked to Other Serious Health Problems
Sleep apnea has been associated with other serious, even life-threatening health problems, including heart disease, high blood pressure, stroke, diabetes and obesity. It's not uncommon to become depressed or anxious due to a chronic lack of sleep. And, excessive fatigue from sleep apnea can put you in jeopardy of a motor vehicle or workplace accident.
CPAP Machines Aren't the Only Way to Treat Sleep Apnea
Once sleep apnea is detected and diagnosed by a sleep specialist, there are a range of ways to treat it. Nowadays, instead of wearing bulky, uncomfortable CPAP machines, which provide a steady stream of air through a mask worn during sleep, you can wear a small, comfortable oral appliance designed to hold the jaw and tongue in a specific position and keep your airway open.
Contact Dr. Bell
Dr. Bell designs and fits these types of oral appliances at his dental practice. If you have been told by a sleep specialist that you have sleep apnea, Dr. Bell invites you to consult with him and learn more about your oral appliance options. Please call (888) 906-2343 or fill out our online contact form to request an appointment.