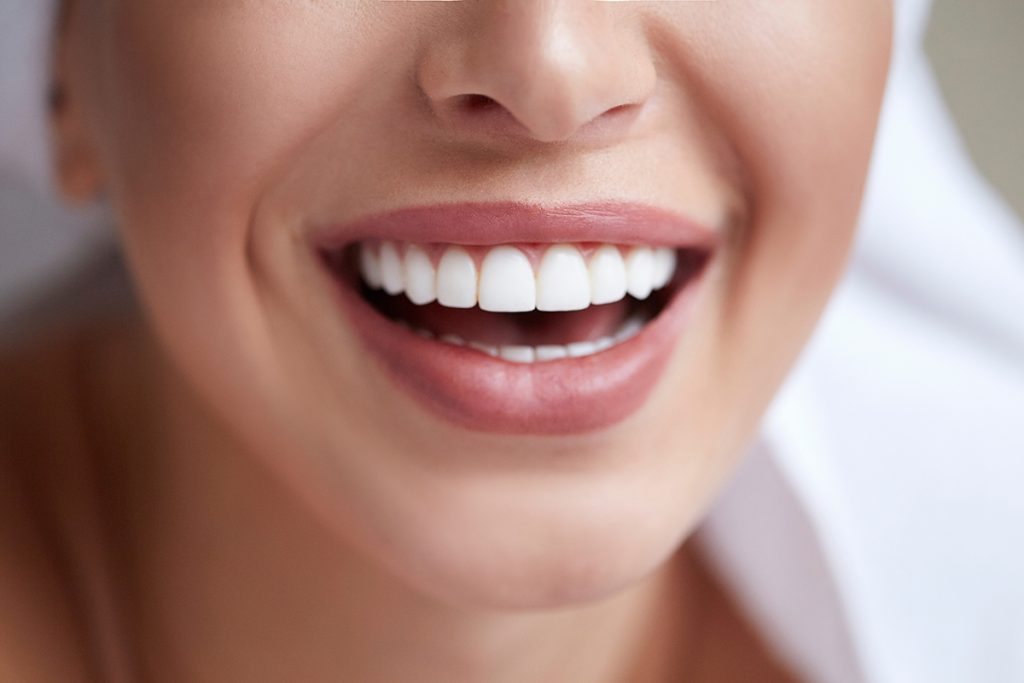 The holidays are filled with smiles, selfies and group photos, and you may notice your crooked or overcrowded teeth more this time of year. While most orthodontic solutions take years of visible metal in the mouth to achieve a straighter smile, Six Month Smiles focuses on the front teeth and uses clear or tooth-colored pieces to gently guide the teeth into proper alignment. You could enjoy straighter teeth in the New Year by starting your journey with Six Month Smiles today. 
Dr. Gordon Bell, DDS, at The Center for Dental Excellence in Hellam and York, offers Six Month Smiles to a variety of patients so they can improve tooth and bite alignments quickly and discreetly. Six Month Smiles combines revolutionary materials with orthodontic techniques to guide the teeth that show when you smile into an aligned position. This technology can benefit people with tooth gaps, crooked teeth, and asymmetrical smiles. 
What Are the Benefits of Six Month Smiles? 
Six Month Smiles can transform your teeth and bite faster than traditional methods because the orthodontic treatment focuses on the cosmetic appeal of your teeth instead of the entire bite. You can address unsightly gaps or crooked teeth in as few as six months compared to an average of two years with traditional metal braces. 
This orthodontic solution offers less-noticeable braces by using clear pieces and tooth-colored wires. These apparatuses gently coax the teeth into their desired position without a mouth full of metal. Patients can go to work, school and social events without worrying about unsightly wires and brackets. Six Month Smiles offers a more discreet way to straighten teeth. 
Straighter teeth often lead to a boost in oral health. Caring for crooked teeth can be challenging because there are corners and nooks where food debris and plaque can build up and form tartar, increasing your risk of gum disease and tooth decay. People with severely crooked teeth sometimes require more frequent dental visits to ensure the affected teeth are properly cleaned. After your orthodontic treatment with Six Month Smiles, you may find your straighter teeth are easier to care for and clean with fewer hiding places for bacteria. 
View our Six Month Smile before and after gallery to see what Six Month Smiles can accomplish for you. 
If you're interested in a straighter smile, contact The Center for Dental Excellence in Hellam and York, Pennsylvania. Schedule an appointment with Dr. Bell by calling (888) 906-2343 today.