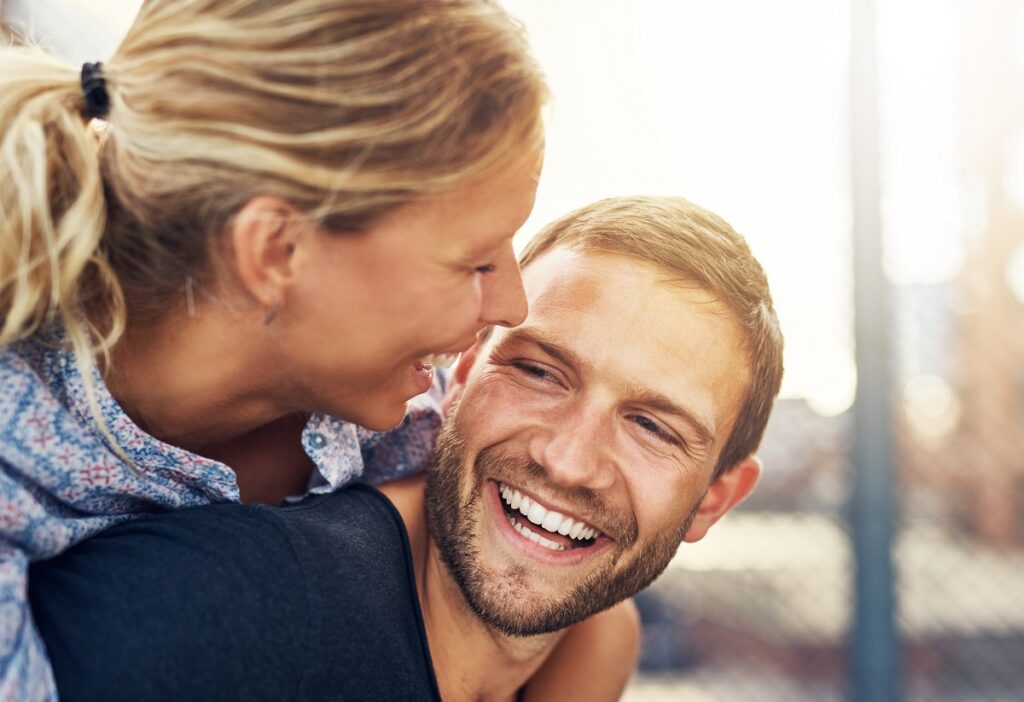 Are you on the fence about fixing crooked or crowded teeth that bother you? At The Center for Dental Excellence, Dr. Gordon Bell offers the Six Month Smiles system as an appealing alternative to traditional orthodontic treatment. As the name suggests, Six Month Smiles provides results in approximately six months, as opposed to braces, which are usually worn for one to two years or more.
Read on as Dr. Bell reveals other benefits of Six Month Smiles to consider.
Image Isn't an Issue
Not only is Six Month Smiles a quicker treatment than traditional orthodontics, it is also much more discreet! Six Month Smiles uses small, clear brackets and tooth-colored wires to move teeth into the desired position. The brackets and wires blend in with the natural color of your teeth so you do not have to worry about how you look wearing metal braces.
Minimal Discomfort
Another benefit of Six Month Smiles is that the treatment process is generally more comfortable than traditional orthodontics. The brackets and wires are intended to improve the aesthetics of your smile as opposed to realigning your entire bite, which requires fewer and smaller adjustments throughout treatment. Although there is some level of discomfort with any orthodontic treatment, what you experience with Six Month Smiles is considerably more tolerable than what you would feel wearing traditional braces.
Appropriate for Patients of Different Ages and Stages of Life
Six Month Smiles can deliver incredible results for patients of many ages and stages of life. Whether you are a teenager or an adult, you can enjoy the benefits of the clear braces system and not feel self-conscious of wearing noticeable metal braces around your peers.
Straighter Teeth Are Healthier Teeth
Straightening your teeth benefits your oral health in many ways. Straight teeth are generally healthier teeth because they are easier to keep clean. (It can be hard to get into the crevices of crooked or crowded teeth with a toothbrush or piece of floss.) Straight teeth bite and chew normally and don't impede speaking patterns. Moreover, straight, aligned teeth support a proper bite and do not wear down as quickly as crooked teeth, which are exposed to extra pressure when biting down.
Still Interested in Six Month Smiles?
If you are interested in undergoing orthodontic treatment with Six Month Smiles but want more information, we invite you to schedule a personal consultation with Dr. Bell at our York or Hellam offices. Call or email our practice to request an appointment.