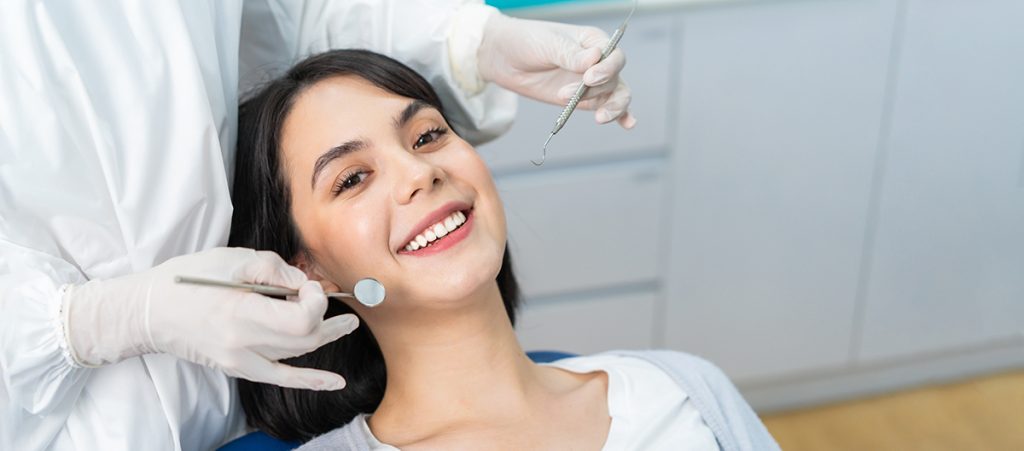 Small habits have big impacts. At least that's the idea behind preventive dentistry. Preventive dentistry includes all the ways you care for your teeth to keep them healthy. Read on as Dr. Gordon Bell of The Center for Dental Excellence discusses how preventive dentistry can improve your overall health.
What Is Preventive Dentistry?
Preventive dentistry encompasses all aspects of regular and comprehensive dental care meant to maintain your overall dental health. Preventive dentistry includes the following:
Daily brushing
Daily flossing
Regular dental checkups
Regular dental cleanings
Regular oral cancer screenings
Daily Brushing and Flossing
The American Dental Association recommends brushing teeth twice a day for two minutes using a fluoride toothpaste. Additionally, it recommends cleaning between teeth with floss once a day.
Brushing twice a day helps to remove food and plaque. If you don't brush your teeth, you risk developing cavities, gum disease and other health conditions. Flossing is similarly important to removing food debris and plaque buildup. If you have questions about your brushing and flossing habits, ask Dr. Bell at your next appointment.
Regular Dental Checkups
Dr. Bell recommends that patients visit The Center for Dental Excellence every six months for regular dental checkups. Regular checkups include a thorough examination of teeth and gums, digital X-rays and checking your occlusion. A dental checkup with Dr. Bell also includes a check for neck and oral cancers and TMJ screening.
During the examination of your teeth, the doctor looks for signs of tooth decay or damage. A gum examination allows the doctor to look out for signs of gingivitis or gum disease. Digital X-rays allow the doctor to look below the gum surface for cavities, abscesses or other tooth issues.
Regular and thorough checkups enable the doctor to monitor and detect health issues. The sooner health issues are detected, the easier they are to treat. Early detection can also help patients avoid more serious and costly health issues down the road.
Regular Dental Cleanings
In addition to regular dental checkups, Dr. Bell also recommends regular dental cleanings. Even if you have healthy brushing and flossing habits, plaque and tartar can still build up in your mouth. During a professional cleaning, the hygienist removes built up plaque and tartar. This helps lower your risk of developing cavities, gum disease and other related health problems. The hygienist will also polish your teeth, enhancing their overall appearance.
Schedule Your Dental Checkup Today
Regular dental checkups are important for overall dental health. Call or email The Center for Dental Excellence to schedule your checkup with Dr. Gordon Bell today.