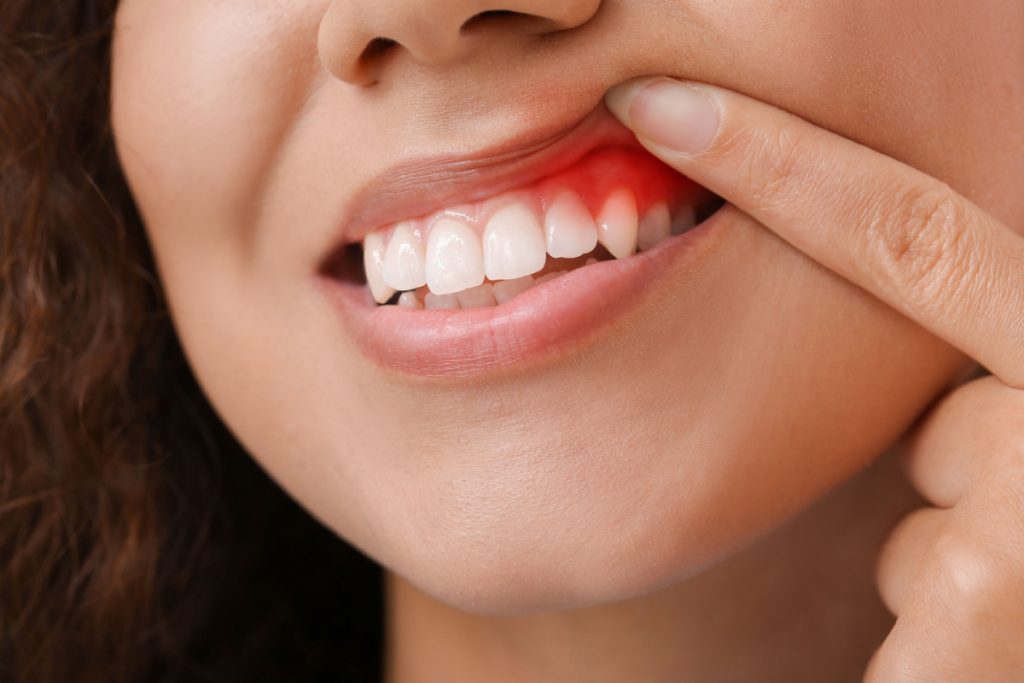 Gum disease, which is also referred to as periodontitis, is a gum infection that can lead to damage to the tissue surrounding the teeth. If this condition goes untreated, it can worsen and even destroy the supportive bone under your gums, possibly leading to tooth loss. Gum disease may come with a variety of symptoms, and it is important that you seek treatment if you have this condition. Below we discuss five facts you should know about gum disease.
1. Gum Disease Symptoms
Gum disease can be a silent condition, meaning certain symptoms may not be apparent until you are in the advanced stages of the condition. Pay attention to any of the following symptoms, as they can indicate a serious problem:
Painful, swollen gums
Bleeding from flossing and brushing
Receding gumline
Teeth that are loose
Pus between the gums and teeth
Mouth sores
Bad breath that won't go away
Changes in your bite
Changes in how your dentures fit
2. The Development Process
Gum disease progresses over time, and there are four main stages.
Gingivitis: This is the first stage of gum disease and is reversible with proper dental hygiene and regular dentist visits.
Mild periodontitis: When gingivitis is left untreated, it can progress into mild periodontitis. The gums may start to slowly pull away from the teeth at this stage and it becomes difficult to access plaque and other bacteria with a toothbrush and floss.
Moderate periodontitis: In this stage, you may start to lose even more bone around the teeth as bacteria erode the supportive tissues around the teeth. Your gums may be tender or sensitive at this point.
Severe periodontitis: If this condition remains untreated, it becomes severe. Bleeding gums and serious infection may accompany this stage.
3. Gum Disease Can Be Hereditary
There is believed to be a genetic component to gum disease. If others in your family have this condition, you may be more susceptible to it as well.
4. Gum Disease is Linked to Other Conditions
If you have certain conditions such as diabetes, your risk for gum disease could increase. Those with diabetes tend to have less saliva, and the amount that is present may contain increased levels of glucose. This leads to plaque buildup and may contribute to gum disease.
5. Prevention Includes Regular Visits to the Dentist
While brushing, flossing, and mouthwash are great ways to maintain your oral health, it is still necessary to visit the dentist regularly for professional cleaning that can eliminate missed plaque and get rid of tartar.
To schedule an appointment at the Center for Dental Excellence, contact our York or Hellam locations at (888) 906-2343 or via email.