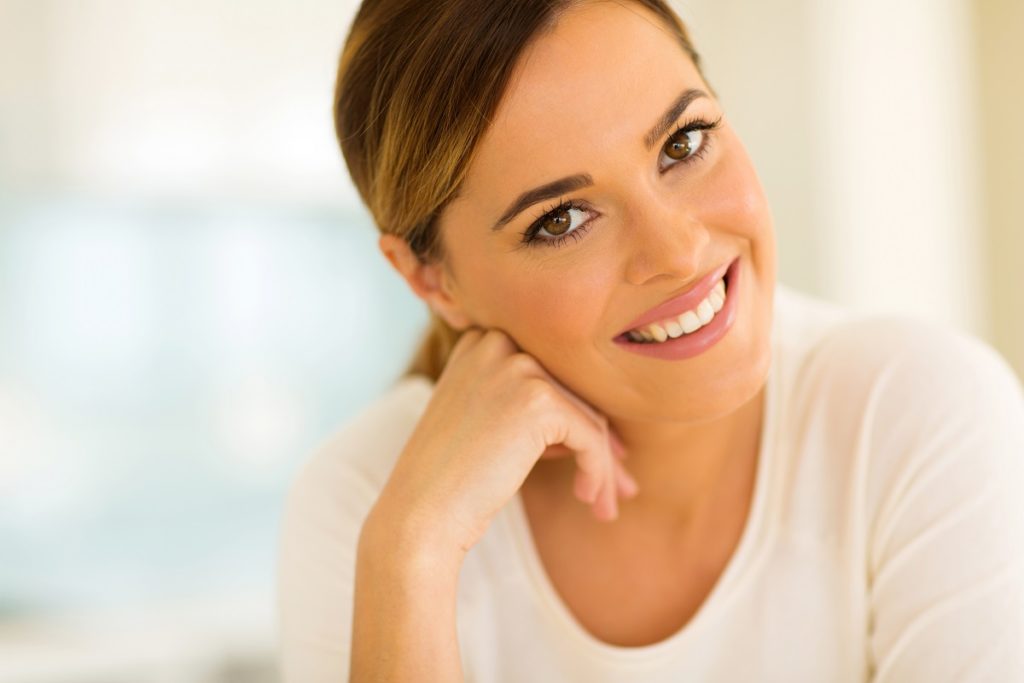 When considering ways to improve the aesthetic appeal of a smile, most patients don't think much about the gums. We may devote time to whitening, straightening and preserving our teeth, but gums don't really seem central to the brilliance of our smile.
When gums do get noticed, it is often for the wrong reasons. Periodontal disease can make gums look unattractive, and your own DNA may have given you the so-called "gummy smile," a wide grin that is as pink as it is gleaming white.
Experienced York-area dentist Dr. Gordon Bell can help in both situations: by keeping your gums healthy with deep cleanings, and reshaping the profile of your gum line with an advanced laser gum contouring procedure.
Gum Optics
Laser gum contouring, also known as gingival contouring or gingival sculpting, removes excessive gum tissue and redraws your gum profile. In some cases, parts of the underlying bone will also need to be modified to accommodate the higher gum line. The specific technique used will depend upon whether you have an uneven gum line, fleshy gums that project beneath the upper lip, gums that have receded and now expose roots, or the loss of gum tissue between the teeth.
Sometimes patients choose gingival sculpting when there is nothing wrong with the gums at all — the gums simply have the audacity of making the teeth look bad. For example, a healthy gum line might cover part of the teeth, making them seem tiny. Your periodontal lines and curves might even create their own optical illusion by making straight teeth look angled or misaligned. This highlights the importance of finding a dentist with not just extensive experience, but also artistic talent. Gingival sculpting requires precise cutting and an eye for balance, perspective and proportion.
Despite the immense difference gum contouring can make in your life, the procedure is simple and convenient, requiring about an hour for your dentist to refashion your gum line, raising the curtain on a dazzling premiere by your newly sculpted smile. There are no stitches and no bleeding, and a local anesthetic will ensure maximum comfort during this in-office procedure.
To learn more about laser gum contouring or to schedule your next check-up with Dr. Bell at his York or Hellam office, call (888) 906-2343 or email The Center for Dental Excellence today.