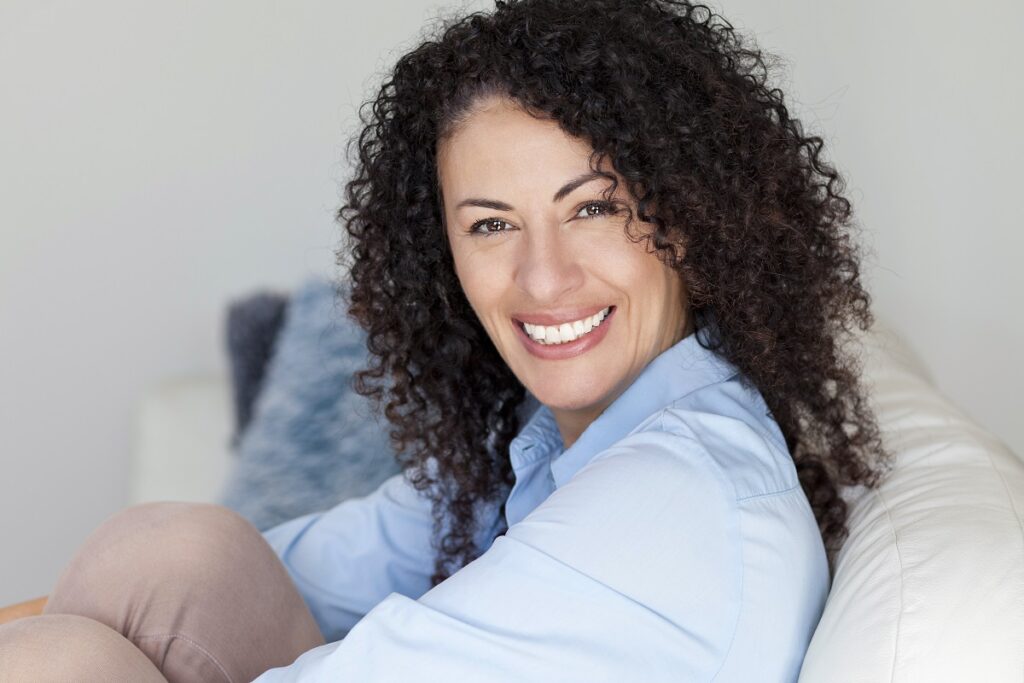 As a child, losing a baby tooth was probably a memorable experience. Your parents might have taken photos of your gapped smile for their scrapbooks and explained to you that the Tooth Fairy was on her way.
As an adult, losing teeth is not as exciting. In fact, tooth loss can be detrimental to your dental function and oral health. If you have lost one or more teeth, you should act quickly to find a suitable replacement. Read on as Dr. Gordon Bell explains why.
Restore the Ease of Biting and Chewing
One or more missing teeth can impede your ability to enjoy your favorite foods, like crisp apples or thick cuts of steak. If chewing and biting become very difficult, you could also face digestion-related problems or problems getting the right nutrients in your daily diet.
Replacing a missing tooth restores your ability to bite, chew and properly digest your favorite foods and foods with good nutritional value.
Prevent Problems With Surrounding Teeth
If one of your teeth falls out or is extracted, it can cause problems with your surrounding teeth: they may shift or tilt toward the space, crowd each other or become abnormally spaced. These shifts may create problems with the way the chewing surfaces of your upper and lower teeth come together (i.e., your occlusion or bite). Furthermore, teeth that are crowded or crooked are generally more difficult to keep clean, and thereby more likely to develop decay and disease.
Closing the gap left by one or more missing teeth prevents the neighboring teeth from shifting, tilting, crowding or gapping. Tooth replacements are usually quite simple to care for, and depending on the replacement you choose, may not require any special techniques or products beyond what you use to clean your natural teeth.
Avoid Jawbone Loss
If a tooth falls out or is extracted, your underlying jawbone can begin to atrophy because it is no longer stimulated by biting or chewing forces on the tooth's root. In the most advanced cases, where the bone is severely atrophied, the facial structures may take on a prematurely aged or sunken appearance.
Dental implants recreate the entire tooth structure, from root to crown. The placement of a dental implant, or an implant-retained denture or bridge, helps keep the bone stimulated and prevents atrophy.
Boost Confidence
Missing teeth can put a damper on your self-confidence in several ways. You might feel embarrassed to smile for photographs or even worried about speaking or laughing around others in professional or personal situations. Closing the gap with a natural-looking tooth replacement will eliminate stress and anxiety about your smile and boost your self-confidence.
Contact Us Today
For more information about your tooth replacement options, please request an appointment at The Center for Dental Excellence today.