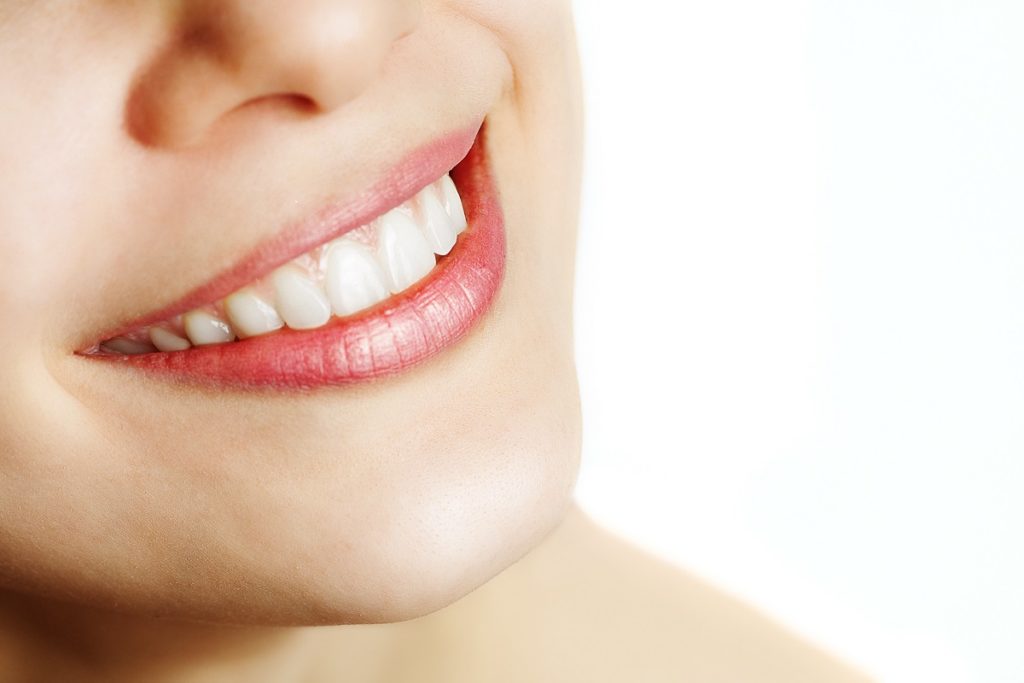 Your degree of satisfaction with your crown or filling replacement has a lot to do with the skill of your dentist, but when your procedure is done at The Center for Dental Excellence, you can also thank CEREC.
It isn't a character from a sci-fi movie or a planet newly discovered by NASA. CEREC, which stands for Chairside Economical Restoration of Esthetic Ceramics/Ceramic Reconstruction, is an advanced machine that experienced York-area dentist Dr. Gordon Bell uses to streamline your visit and create quality ceramic crowns and fillings on-site.
First Impressions Are Everything
The computerized CEREC system eliminates the need to make messy tooth impressions and wait for a lab to send back your new crown. CEREC takes an "optical impression" by photographing the tooth and rendering the digital snapshot as a 3-dimensional image. Working with this image, Dr. Bell can then use CEREC to create a ceramic crown that will perfectly match the size and color of your tooth, or a ceramic filling to replace an existing filling that may be worn or loose.
Quick, Long-Lasting Crowns
CEREC vanquishes temporary crowns and time itself. That is because your new crown is measured and created in one convenient appointment. The crown is ready within 20 minutes, and your entire appointment should last an hour to an hour and a half.
Your tooth will be fortified by ceramic or bonded porcelain, materials that are not only strong and aesthetically pleasing, but also the best choice for creating a tight seal that will block bacteria. The material also mimics all the characteristics of your teeth — it feels completely natural and won't grind down opposing teeth.
The precision of CEREC's computer also means that your new crown or filling will fit precisely, so Dr. Bell needs to drill less, and the healthy part of the tooth will be preserved. The traditional approach was to grind the existing tooth down to its base, removing most of the enamel. This resulted in a weaker tooth that was more vulnerable to future problems, such as the development of an abscess.
To learn more about CEREC or to schedule your next check-up with Dr. Bell at his York or Hellam office, call (888) 906-2343 or email The Center for Dental Excellence today.