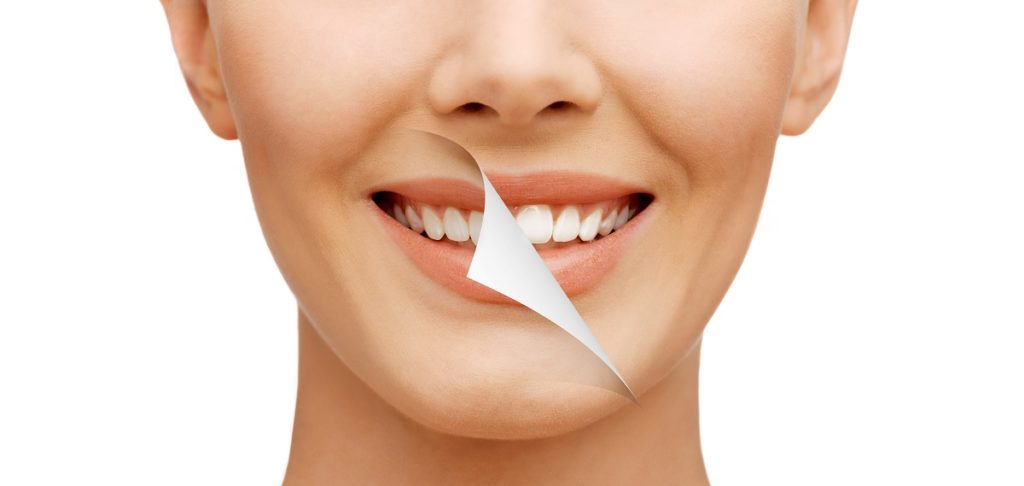 Porcelain veneers and crowns are both used to enhance the beauty and function of your teeth — but in different ways. Dr. Gordon Bell of The Center for Dental Excellence will help you decide which option is more appropriate for your needs after examining your teeth and discussing your specific treatment goals. Read on as he shares a simple breakdown of the two options.
Veneers Address Aesthetic Issues
Porcelain veneers are an extremely popular cosmetic dentistry option. The thin porcelain shells bond to the front surface of the teeth to conceal minor aesthetic imperfections and create a more beautiful smile. Depending on your specific needs, you may opt to have a single veneer placed over an abnormal tooth, or a set of veneers placed over all of the teeth that show when you smile.
One of the advantages of veneers is their versatility. The restorations can be used to camouflage numerous types of dental flaws, including the following:
Tooth stains or discoloration
Small chips or cracks
Minor gaps or spaces between the teeth
Uneven tooth edges
Short or irregularly shaped teeth
Worn teeth
Veneers are a very strong, lasting option. They can last seven to 10 years or longer, based on how well you care for them.
Crowns Rebuild Damaged or Weak Teeth
Crowns are a reliable solution to fundamental issues with tooth structure. They are often used to rebuild teeth that are badly broken, cracked or chipped, or teeth that have undergone a root canal.
A crown encases the entire exterior of the tooth to keep it intact, protect it from further damage and restore normal biting and chewing function. Although metal or amalgam crowns are sometimes used on back teeth, crowns can also be crafted from tooth-colored ceramic materials to recreate the appearance of a natural, healthy tooth enamel and blend in with the surrounding teeth.
Like veneers, crowns are built to last. As long as they are properly cared for, your crowns can last many years.
Find the Solution That's Best for Your Needs and Goals
Regardless of whether a crown or veneer is more appropriate for your dental needs, a stronger, more attractive smile is only a few dental appointments away!
To learn more, please request an appointment at The Center for Dental Excellence today.