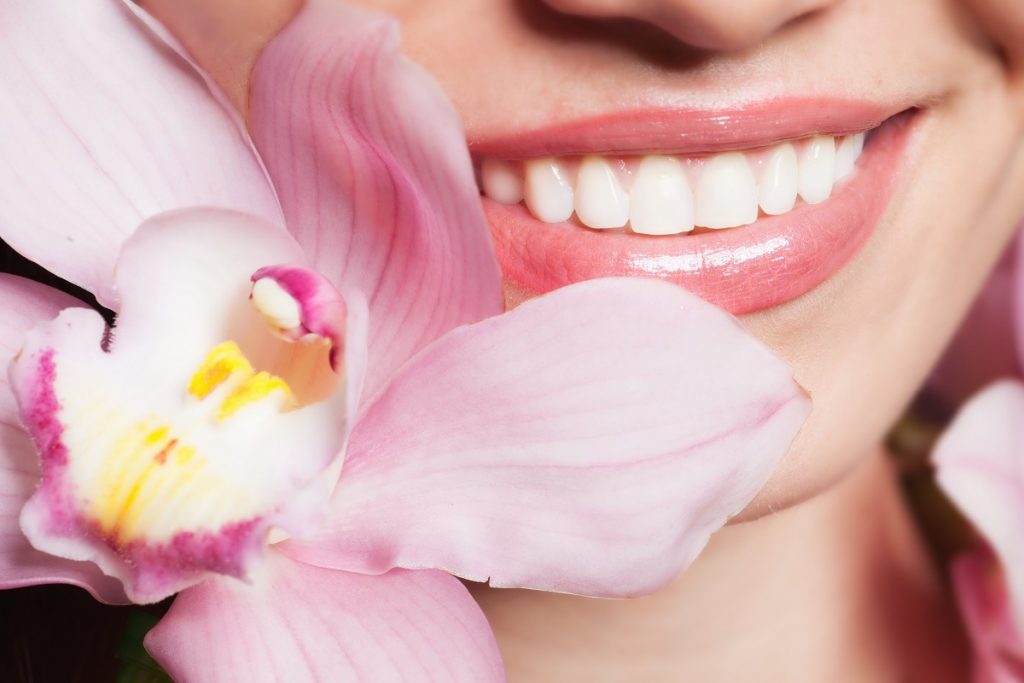 If you wish that your smile was straighter, brighter or more beautiful overall, you may be an excellent candidate for a smile makeover. This process combines two or more cosmetic dentistry treatments/procedures to correct what you don't like about your smile and accentuate what you do.
Read on as Dr. Gordon Bell of The Center for Dental Excellence shares more details about this exciting process.
The Goal of Smile Makeovers
Although each smile makeover is unique, every one shares the same general goal: to improve the appearance of the smile. This means different things for different patients. Dr. Bell will work one-on-one with you to determine the elements of your smile that you would like to improve — for example, your tooth color, shape, alignment or spacing. Maybe you feel that chipped, cracked or missing teeth throw off the harmony and balance of your smile. Or perhaps you wish that your teeth looked longer to improve the appearance of a "gummy smile." Alternatively, you might wish for teeth that look more even and uniform. All of these issues can be addressed through the smile makeover process.
Procedures Commonly Included in Smile Makeover
As mentioned, your smile makeover will be tailored to your unique needs and goals. When planning your smile makeover, Dr. Bell will take into consideration many elements, including your natural smile, what you would like your smile to look like and other factors like your hair color, skin tone and overall facial appearance.
Based on your treatment goals, Dr. Bell will suggest a combination of procedures to transform your teeth and smile. Your smile makeover may include any of the following:
Teeth whitening to break up stains and lighten discoloration
The placement of porcelain veneers to improve tooth shape, length and width and create more uniform teeth
Dental bonding to correct small chips or cracks
Six Month Smiles to correct crooked, crowded or misaligned teeth
Gum recontouring to eliminate excess gum tissue
Replacing old metal restorations with tooth-colored restorations
Placement of dental crowns, bridges or implants for broken or missing teeth
Dr. Bell can lay out a step-by-step treatment plan that explains what will be performed at each appointment. This treatment plan will take into account your schedule and budget. Some smile makeovers can be completed in a single appointment, whereas others are staged out over the course of a few months.
Learn More about Smile Makeovers
For more information about smile makeovers, please call (717) 757-4878 or email The Center for Dental Excellence and request an appointment with Dr. Bell. We look forward to meeting you!