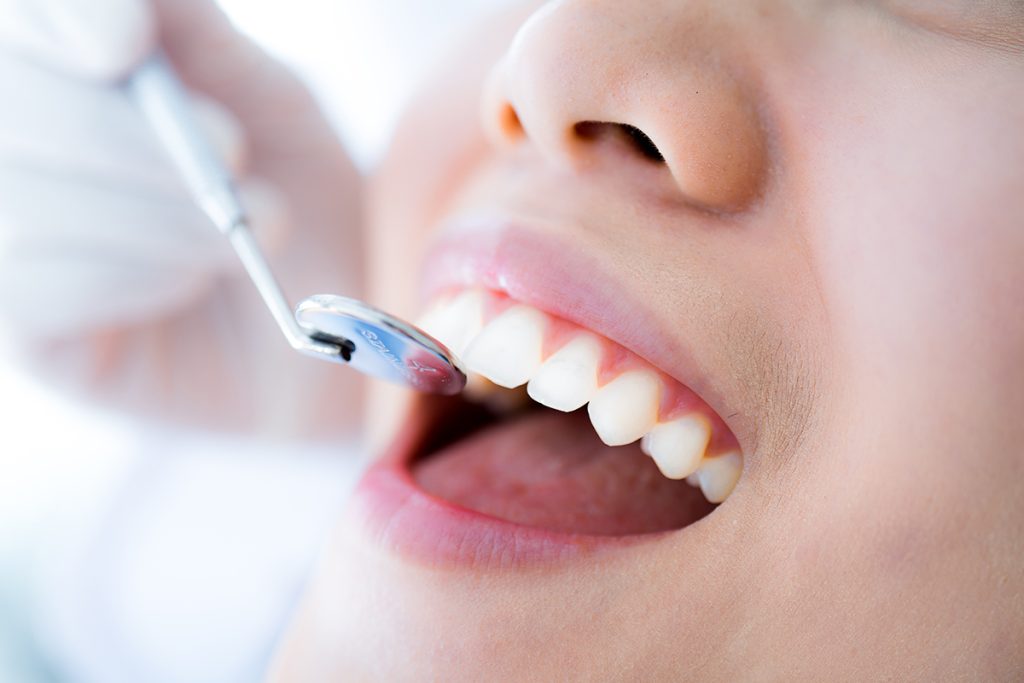 Proper oral hygiene habits at home can maintain a sparkling clean mouth, but there are imperfections that regular dental care and cleanings will not address. Sometimes, your teeth appear dirty right after you have brushed because of severe discoloration or overcrowding, making it challenging to remove plaque. You may have perfectly healthy teeth, but are you proud of your smile?
Hollywood smiles are not reserved for big-name celebrities. Sometimes, a simple teeth whitening treatment with Gordon Bell, DDS, can do wonders for your self-confidence and pearly whites. You can combine your regular dental care with cosmetic dentistry options designed to renew the shade and shine of your smile while maintaining and promoting oral health.
When You Are Proud of Your Smile, You Take Pride in Your Smile
Cosmetic treatments do not improve your oral health. However, once you have invested time, energy and dollars into enhancing your smile, you are more likely to care about maintaining that toothy grin with brushing, flossing and regular dental exams and cleanings. Taking pride in your smile has many benefits, according to researchers, including:
Attractive smiles may lead to a higher salary and more career opportunities.
Confidence in flashing your teeth makes you seem happier and approachable.
People who smile often live longer than those who do not.
A wide grin causes your body to release stress-reducing endorphins, dopamine and serotonin, making you feel better mentally.
People tend to be more productive when they smile, whistle or sing during work, showing improved performance and energy levels.
The "smiling is contagious" adage has an air of truth. Smiling improves your mood, which increases the attitudes of those around you.
Your Cosmetic Dentistry Options
General dentistry and cosmetic dentistry options can overlap. When you need a dental crown for severe tooth decay or a tooth-colored filling, teeth whitening can be combined to illuminate your smile, so the crown and filling match the brighter shade. Dental implants offer dual improvement in restoring your oral health to prevent teeth from shifting or bone recession while also providing cosmetic improvements by filling in the missing gap.
The Center for Dental Excellence also offers dental bonding to address chips or cracks, gum contouring for a gummy or uneven smile, Six Month Smiles to straighten the front teeth or a smile makeover that combines several of these choices.
Schedule Your Dental Exam & Cleaning
Contact Dr. Bell at the Center for Dental Excellence in York and Hellam to schedule your dental exam and discuss how cosmetic dentistry can improve your smile.