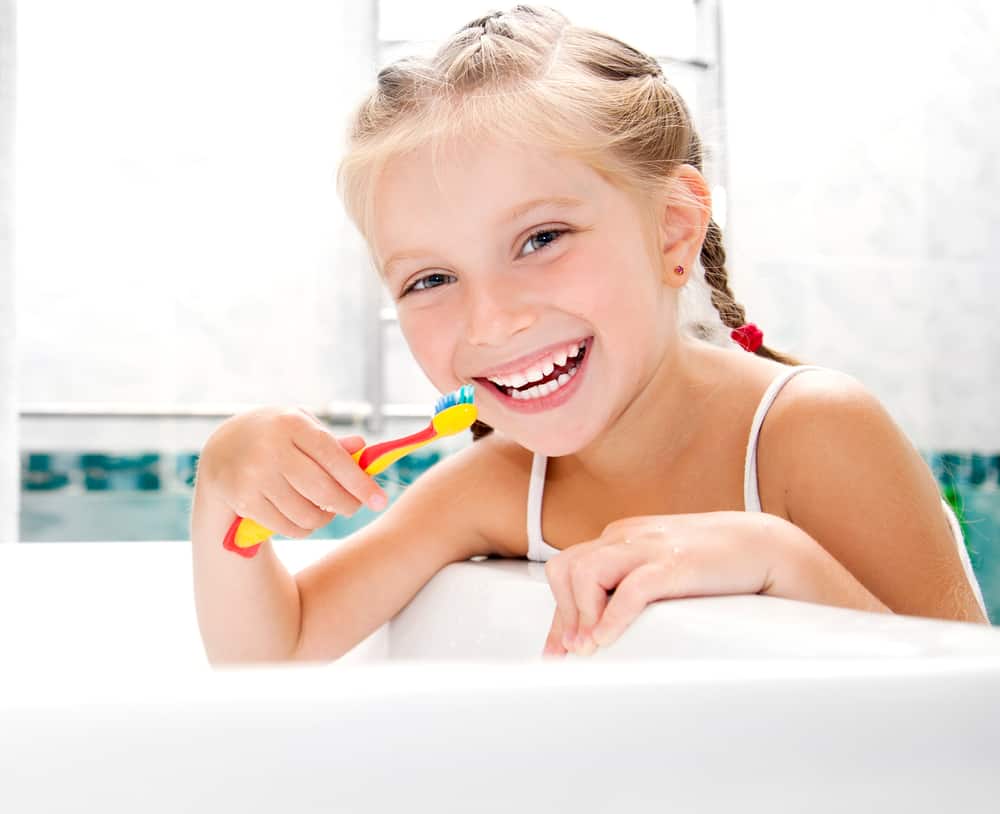 Your child's first dental checkup is an important milestone, and first impressions are important. Trusted York-area dentist Dr. Gordon Bell knows that this will be a memorable day in the life of your child, and he works hard to ensure a wonderful experience for the whole family.
The adventure begins with friendly greetings by team members, and plenty of time for your little one to explore the office. When he or she is ready to climb into the big chair, there's never any rush, and you are welcome to sit right next to your child the entire time.
Jack-O'-Lantern Smiles
Although this first visit is often not a top priority for busy parents, the American Academy of Pediatric Dentistry recommends a child see the dentist before the first birthday, or as soon as teeth begin to appear. The exam allows Dr. Bell to gently clean the teeth, apply fluoride if appropriate to strengthen the teeth against decay, examine the gums, and check for any emerging problems. The focus will always be on the comfort of your child.
In some cases, an evaluation will identify a problem that could affect your child's development. For example, baby teeth play an important role in ensuring that permanent teeth come in properly. They are also essential as a child learns to speak the first words and explore new foods. So when there is decay observed in a baby tooth, it is important to fill the cavity and preserve the tooth. A baby tooth cavity can actually spread to the permanent teeth below, and cause pain and infection of the gums.
Dental sealants may also be used to fortify at-risk teeth during early childhood appointments, if the parents choose this option. Sealants are thin coatings that are applied to teeth in liquid form, then hardened with light or chemical activation. Children's teeth are particularly vulnerable to decay as soon as they emerge, as tooth enamel has not yet reached its peak strength.
Healthy Routines
As part of the first visit, Dr. Bell will explain the best ways to care for your child's teeth at home. Learning a daily routine that promotes oral health is a great gift for any young child. Another rewarding routine is getting in the habit of visiting our office every six months. As your child gets older, Dr. Bell can help monitor plaque buildup, provide more thorough cleanings, and even supply mouth guards to protect the teeth during youth sports.
To learn more about children's dentistry, schedule a pediatric appointment with Dr. Bell at his York or Hellam office by calling (888) 906-2343 or emailing The Center for Dental Excellence today.